---
Why Choosing Us?
Here are some reasons for giving us a chance…
Over 12000 patients have undergone dental treatment in our office
We have been in business since 1998
We offer modern dentistry methods and procedures
We use only CE-certified materials
We offer a great cost-performance rate
Our dental procedures are VAT free
We constantly undergo continuing education
We run an implemented quality management system
By request we offer you treatment on Friday evening or Saturday
We are highly experienced in modern dental techniques and we use latest technological equipment
Every day we deliver highly qualitative dental treatment to our demanding german patients
Our practice is located in the middle of Germany only one flight hour away from London or 1/2 flight hour away from Frankfurt
We have a high standard of hygiene and infection control in our practice. Germany is known for having one of the most severe hygiene policy in the world
The laboratory procedures are being executed by master dental technicians. A master technician receives 2 year additional training after 3 years of apprenticeship
Now You can afford dental service "Made in Germany"
If you intend to travel abroad to undergo dental treatment please take a look at our services and prices. We are sure you will find it very attractive. To offer you the highest quality patient care, we provide a comprehensive estimate of fees as well as treatment options. Our knowledgeable treatment staff understand financial limitations and can offer solutions to help you work within your budget.
Why are we so competitive?
Through continuing education, quality management and investment in the latest state-of-the-art technology we are able to offer to you dental treatment to an affordable price.
We take pride in delivering world-class dental service to all of our patients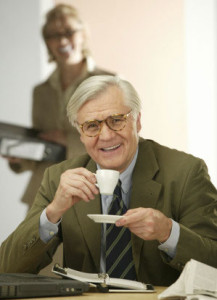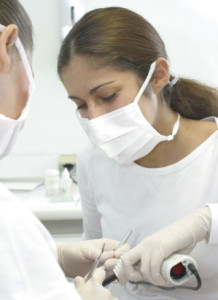 The german medical service of health insurance has made a survey regarding the quality of dental treatment in Eastern Europe. Read more about the outcome of this survey.